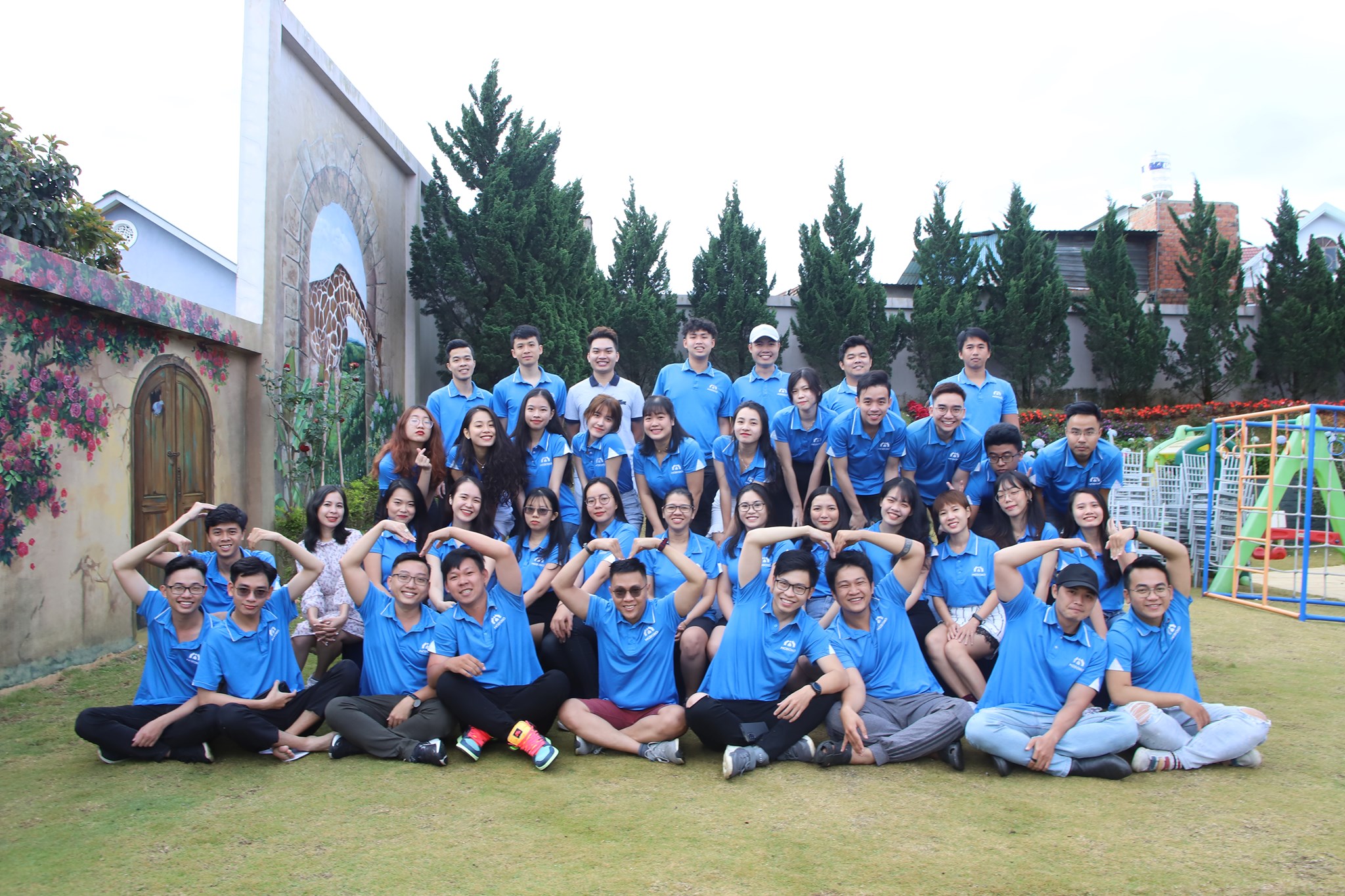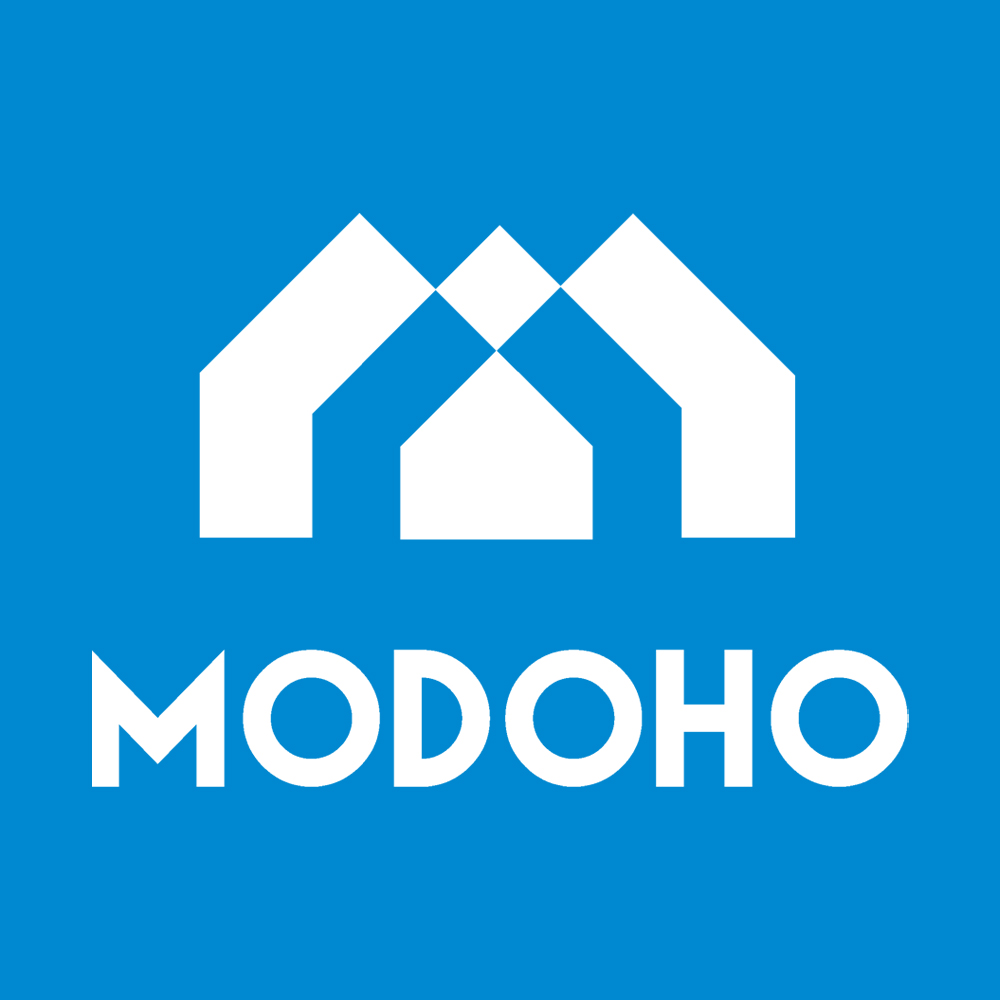 CÔNG TY CỔ PHẦN MODOHO
Quy mô:
50 - 100 nhân viên
Thời gian làm việc:
Thứ 2 - Thứ 6
Giới thiệu chung
By the concern from our international friends' experiences, we comprehensively understand the very dificulty in finding information to rent and buy property in Vietnam.
In the context, there is not many clear and transparent information available on the market, especially for foreigners.
Pioneering
We are the pioneer in foreseeing not only the dificulties but also the potential of the market. Beyond that, we realize the application of technology for sales & management activities into the real estate industry will create a better standardized and effective procedure.
Since MODOHO was established, we are proud to support thousands foreigners to find ideal apartments and to make lucid investment solutions.
Ambition
All these factors are our motivation that fosters us to build up MODOHO, with the ambition to create and develop a platform to connect foreigners with the demand for property in Vietnam, real estate agencies, owners.
From then, a transparent, modern platform was initiate which helps to solve the obstacles of the market and bring the best services to the clients.
Văn hoá doanh nghiệp
Learning & Development
Our team always learn & develop, that help us enables organizations to respond to changes and adapt to an increasingly competitive (and everchanging) market and also serve all of our clients at the best services.
Efective  learning  can  also  lead  to  greater  employee motivation and satisfaction as employees feel valued and able to grow and develop throughout their careers.
Sharing Together
Many employees do not feel comfortable sharing, but even those who do oftentimes do not fully grasp their company's mission, what the organization wants to promote or even how their position directly impacts the company's bottom line.
Encouraging internal communication among your employees can greatly improve this. Creating and enabling this culture is extremely important, but not hard to do.
Winning Together
We value those who play as a team and earn their victories through hard work, commitment, determination, and courage.
That's why we work with businesses who align with our principles. We have the highest respect for the cultures that founders and management teams have created.                
Problem Solving
Delivers services whenever and wherever the customer needs them and responds timely to cus- tomer needs.
Finding causes when unable to deliver a request- ed service, and pursues solutions until the custom- er is satisied
Vì sao bạn thích làm việc cùng chúng tôi
Hình ảnh về chúng tôi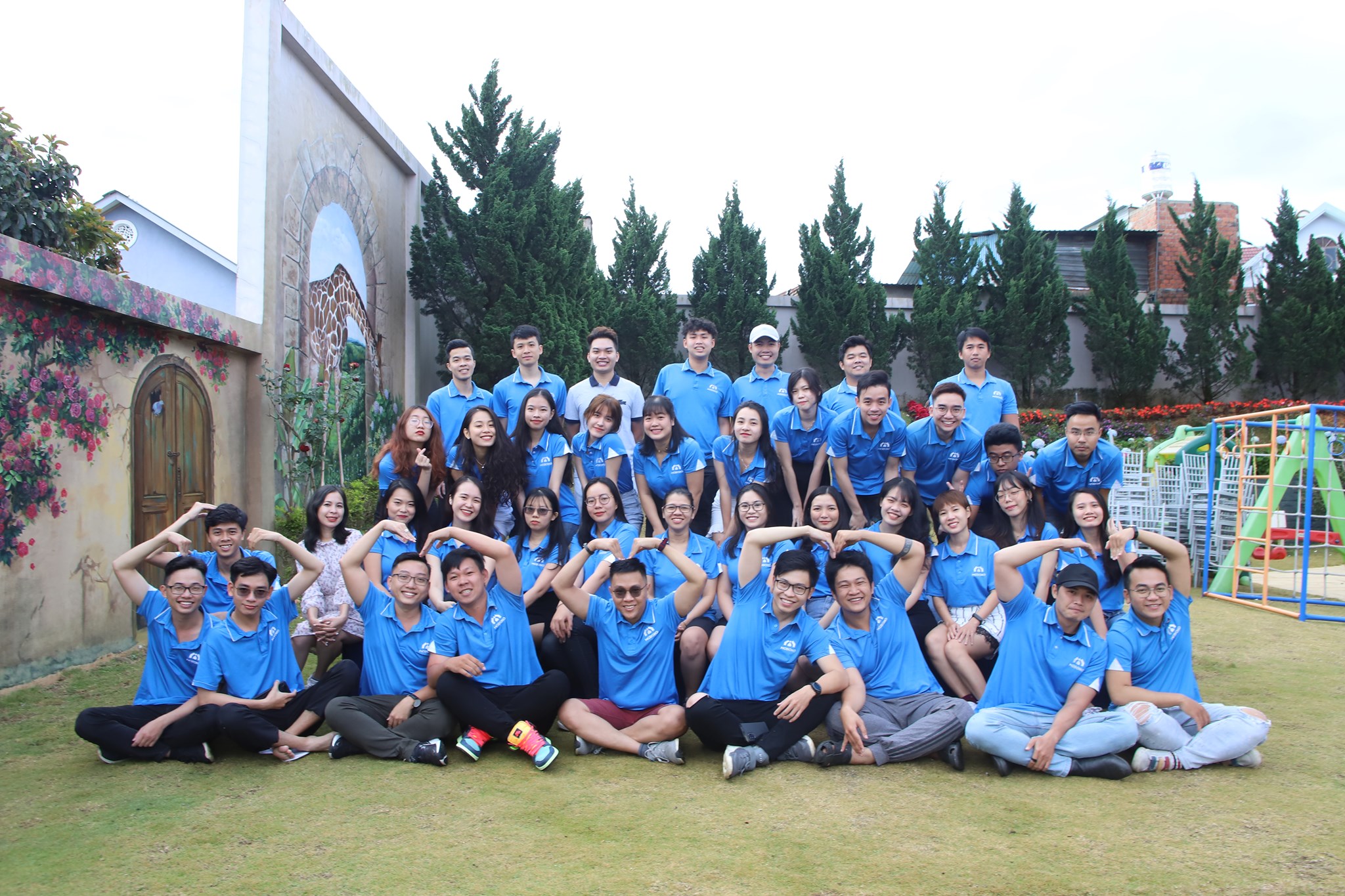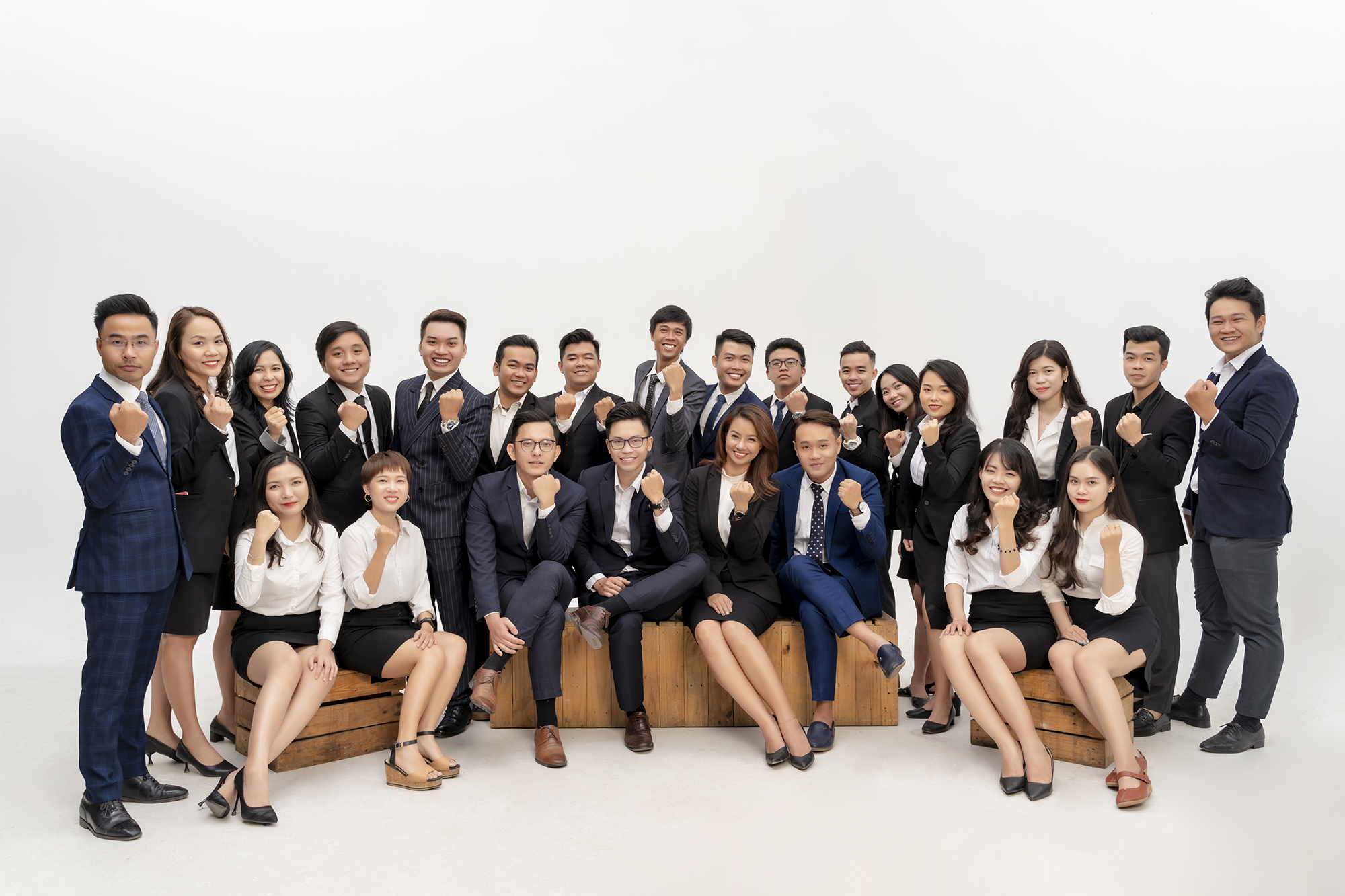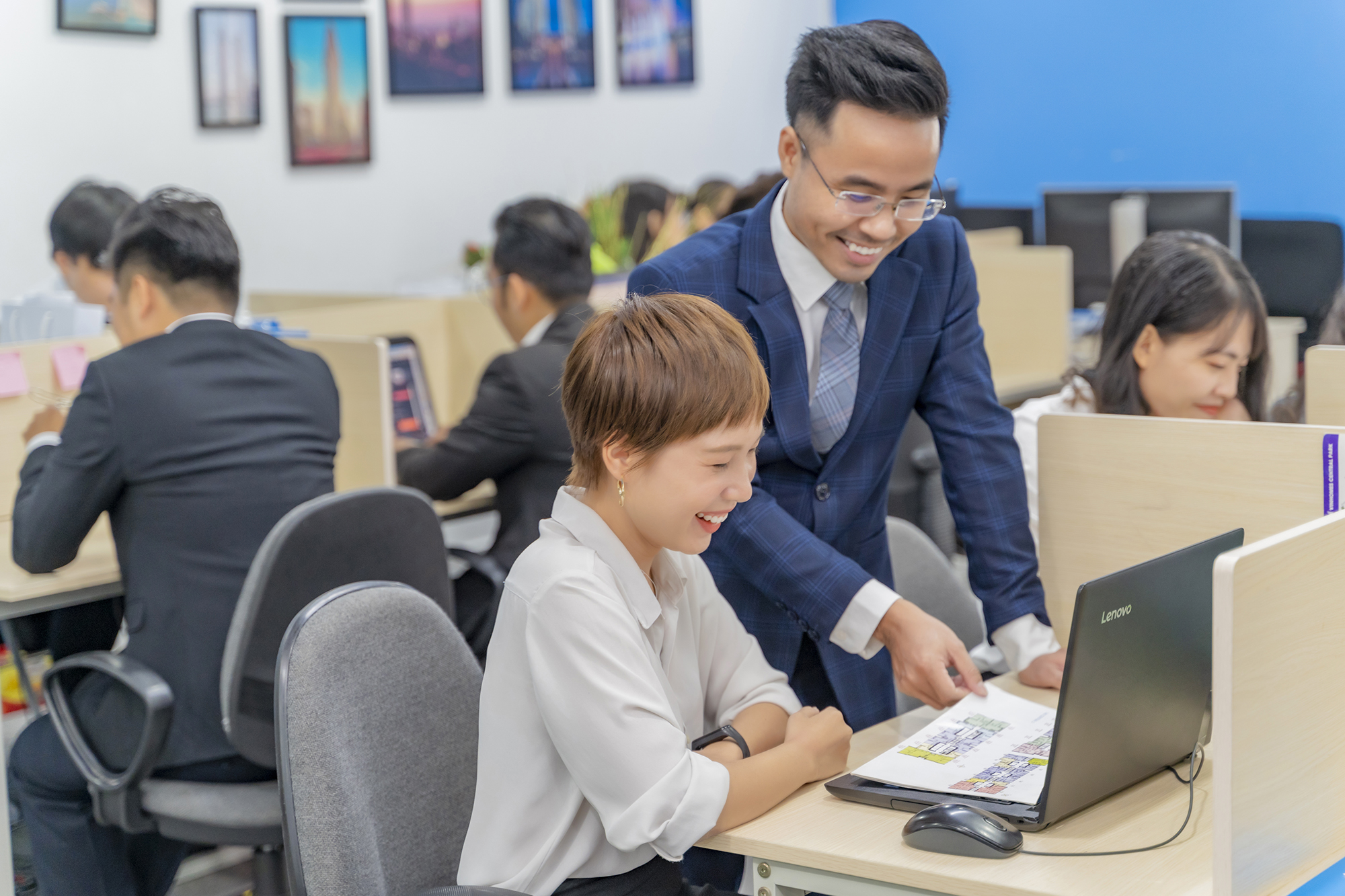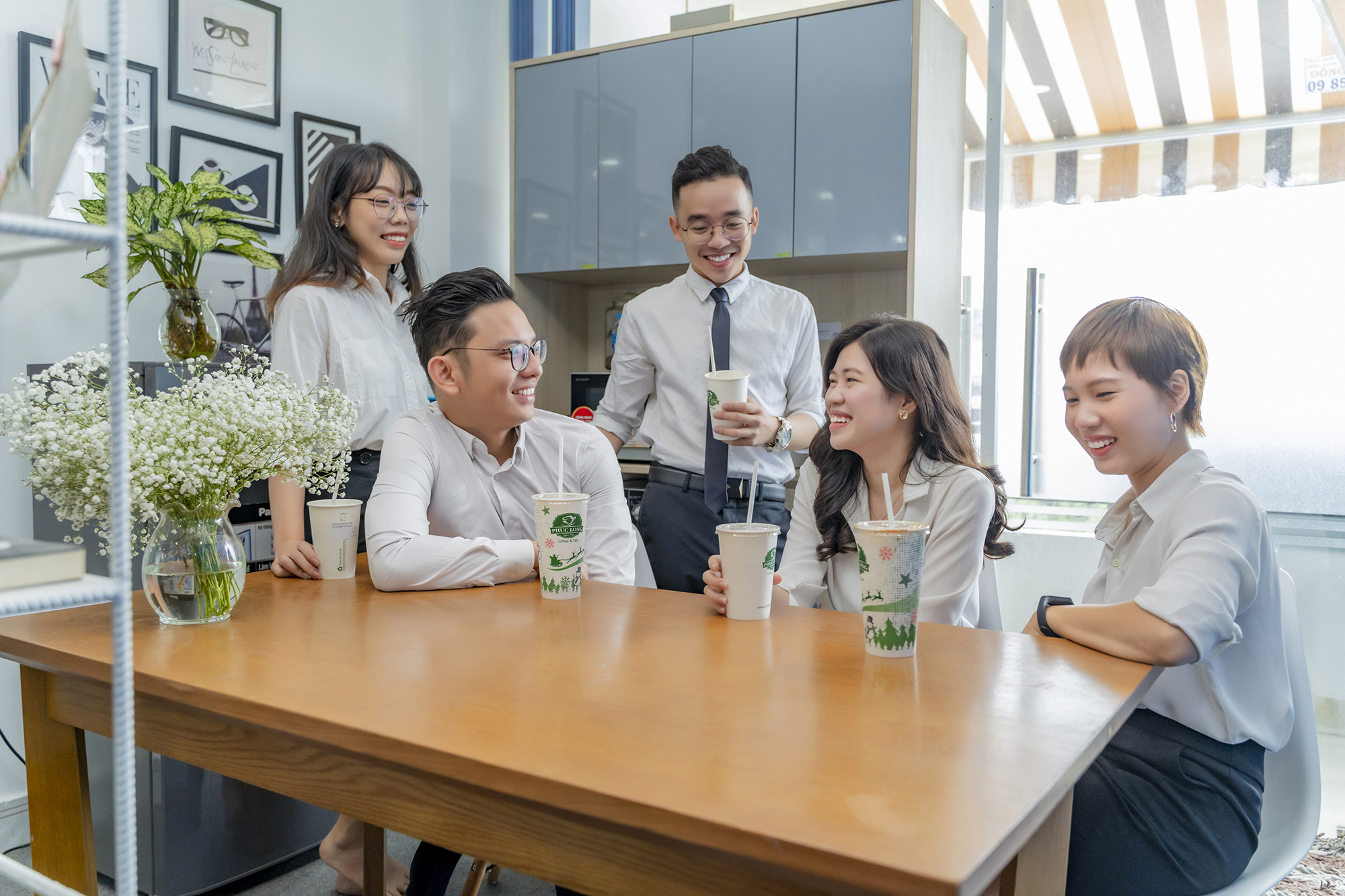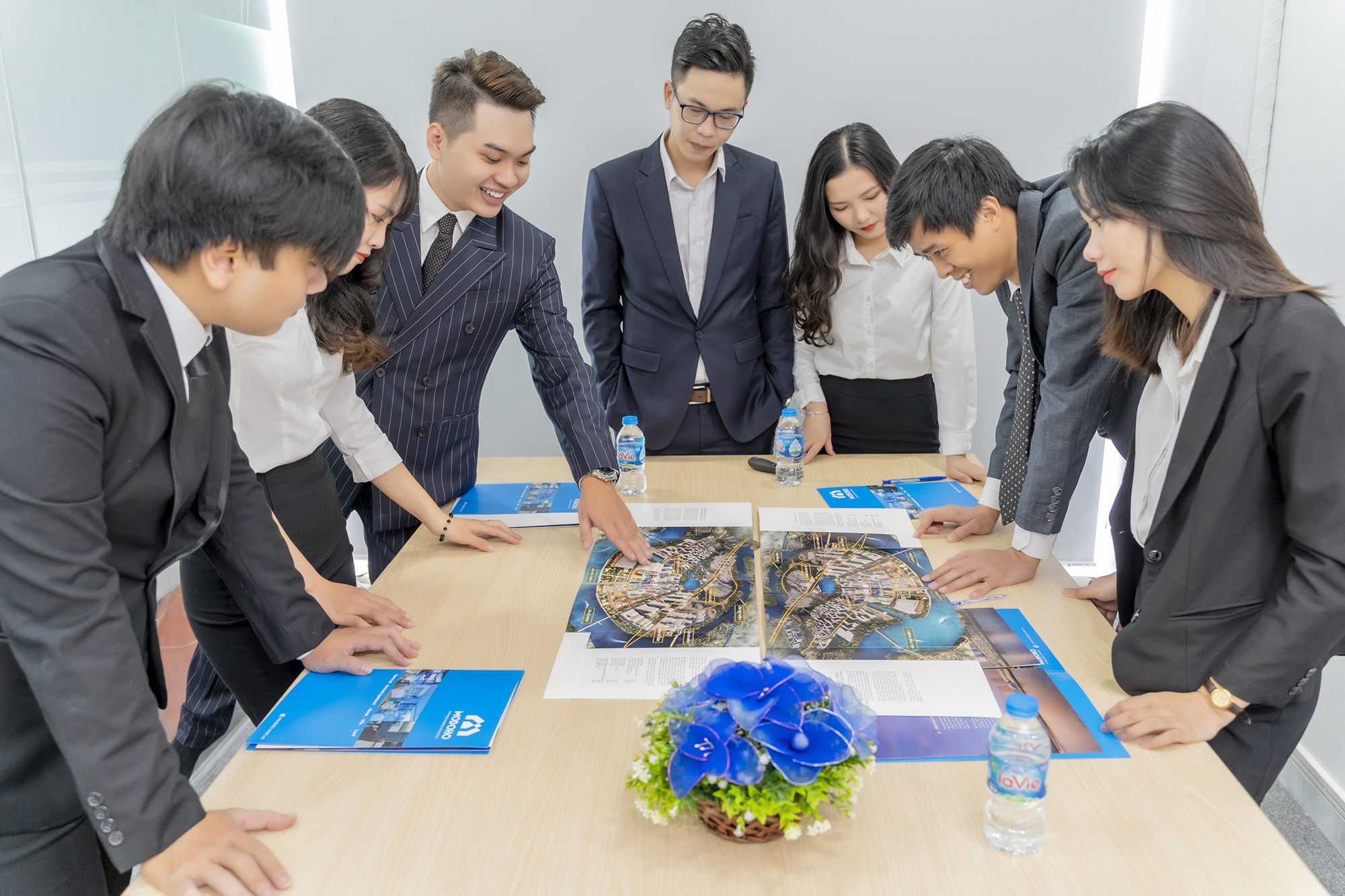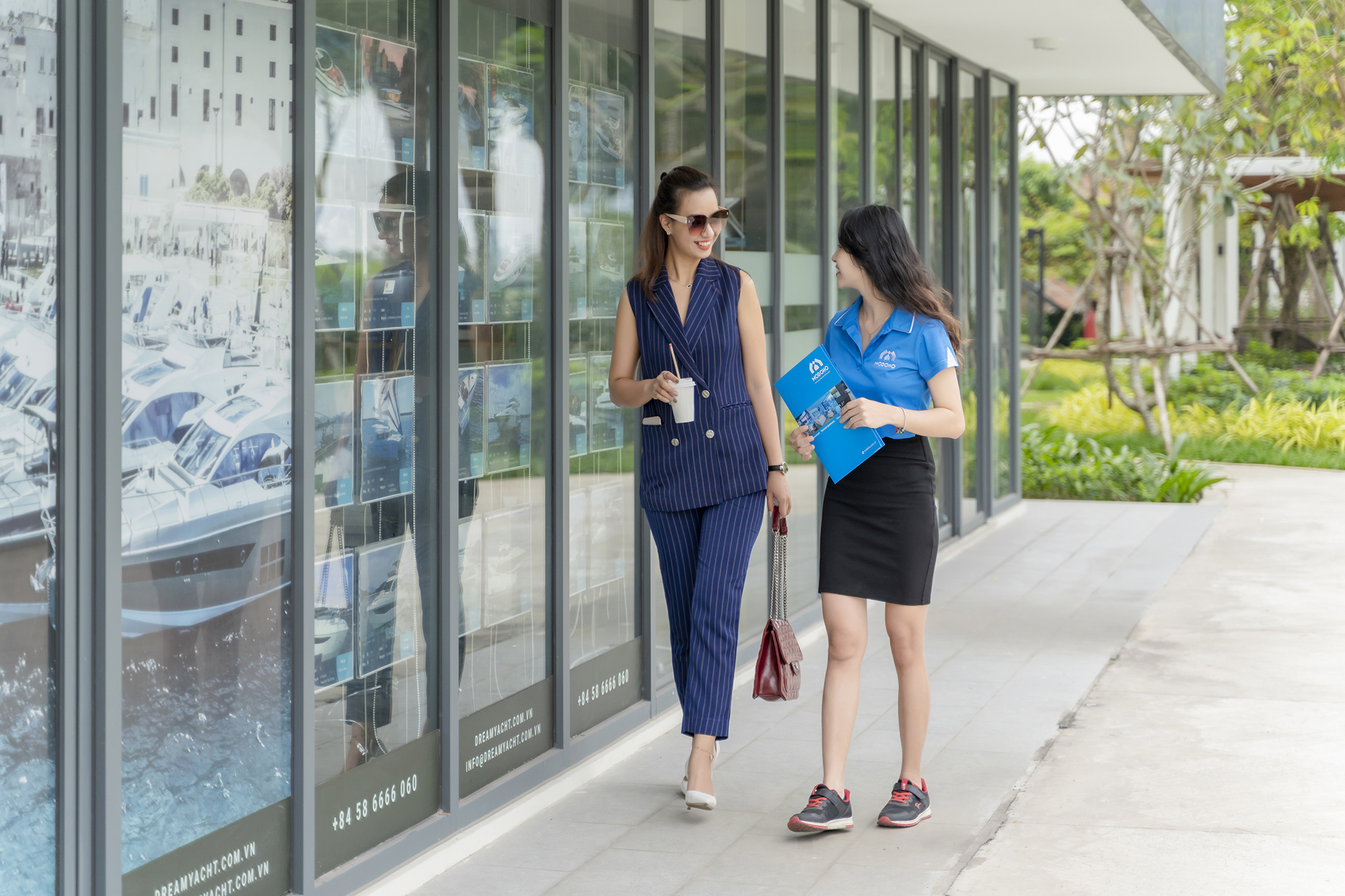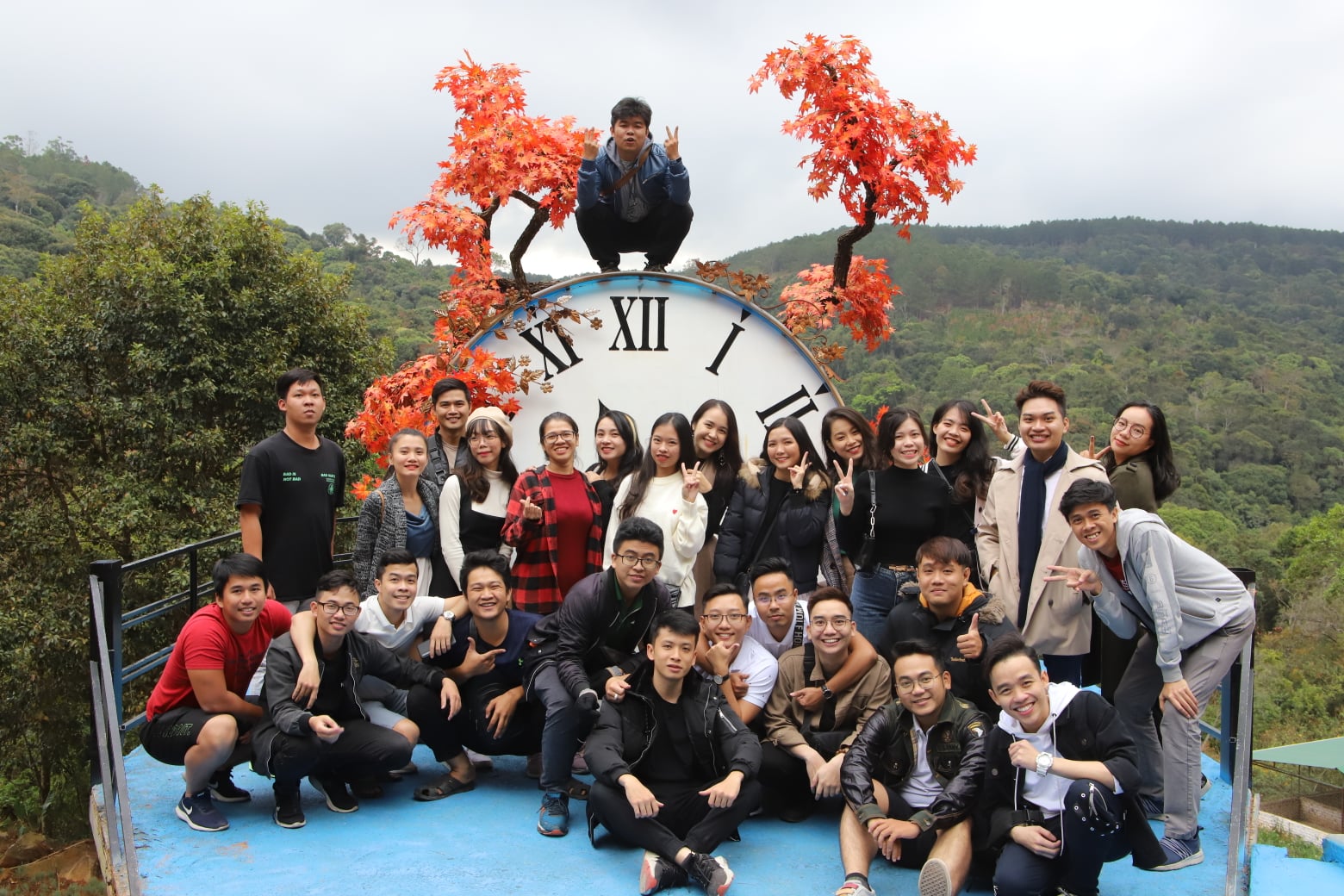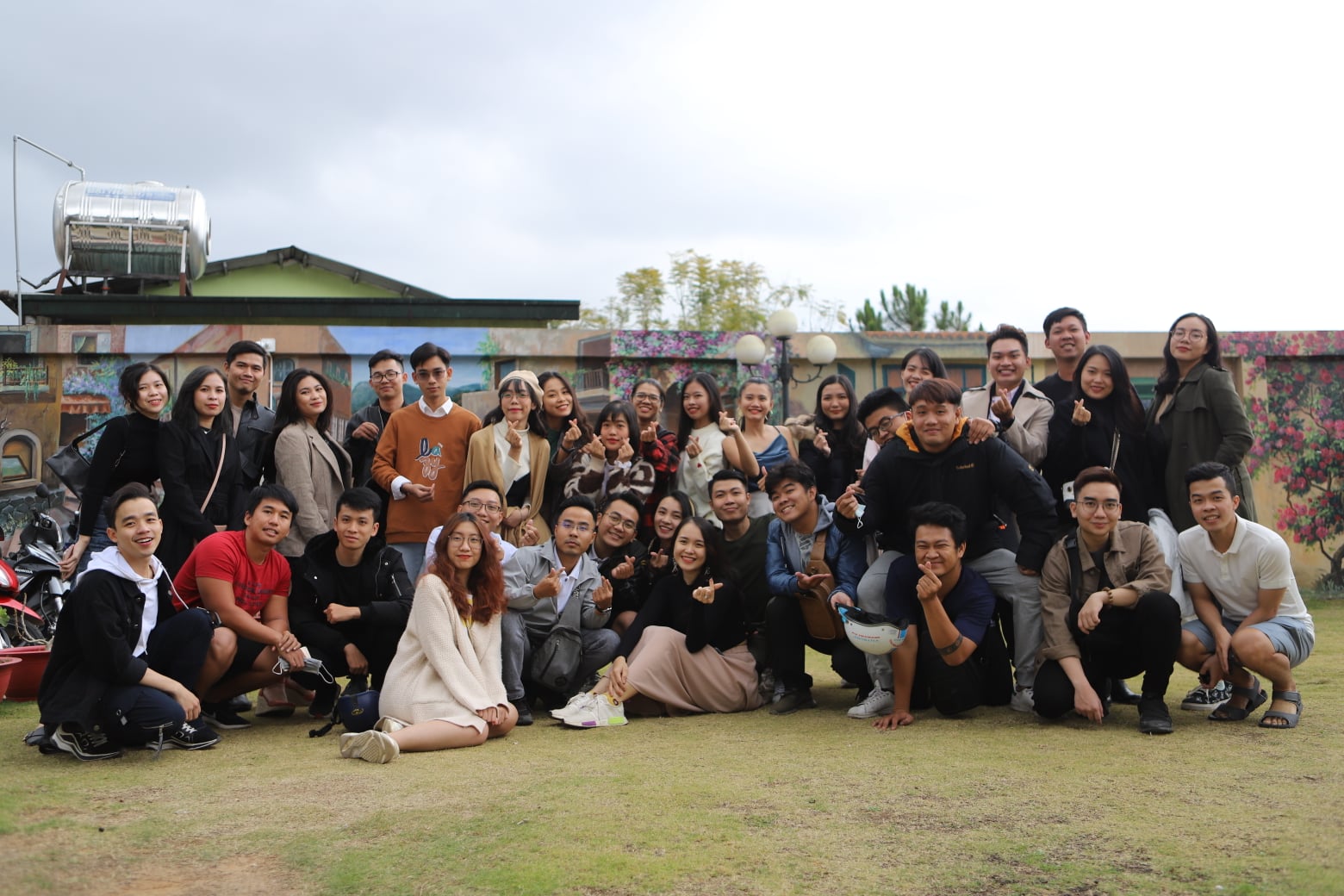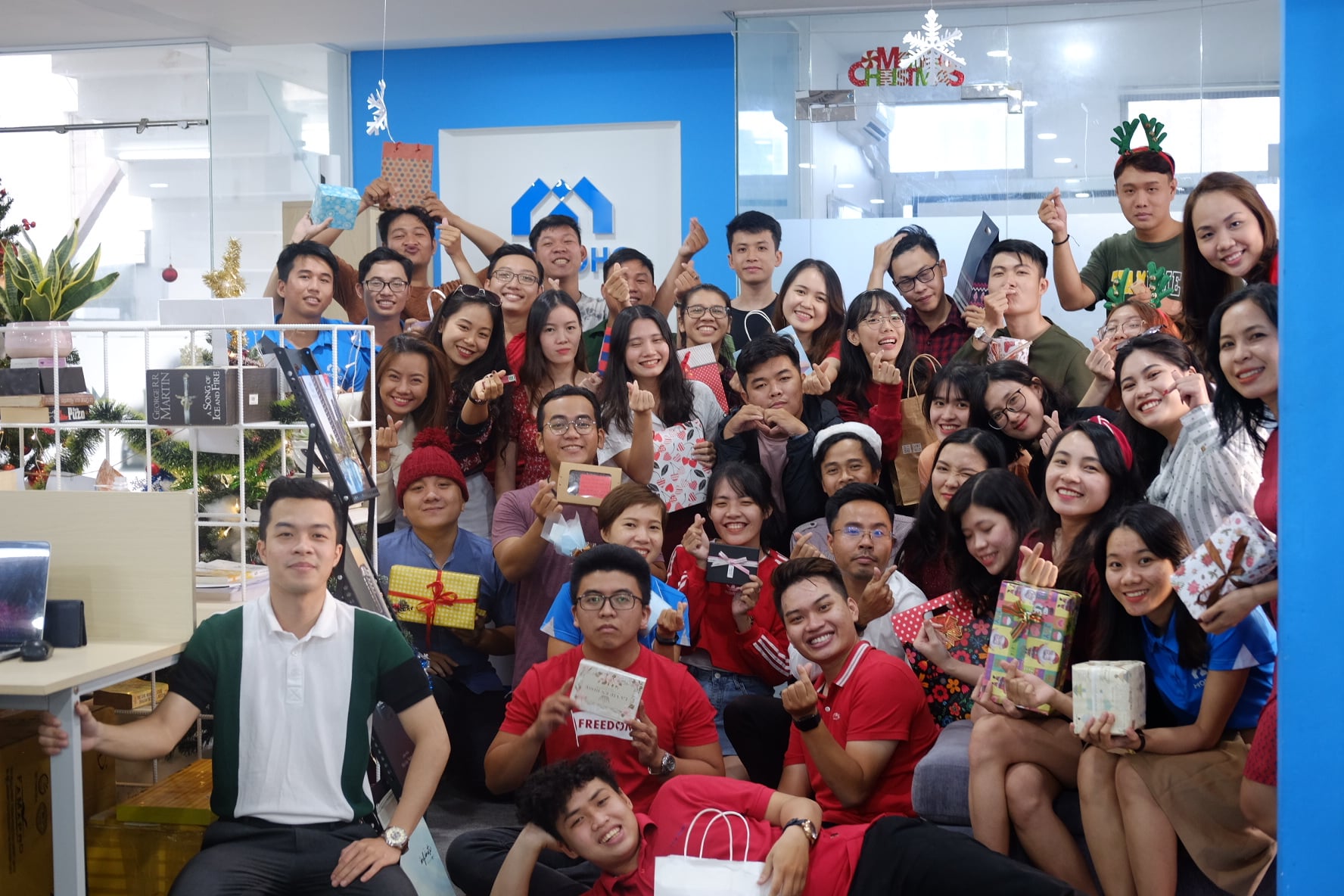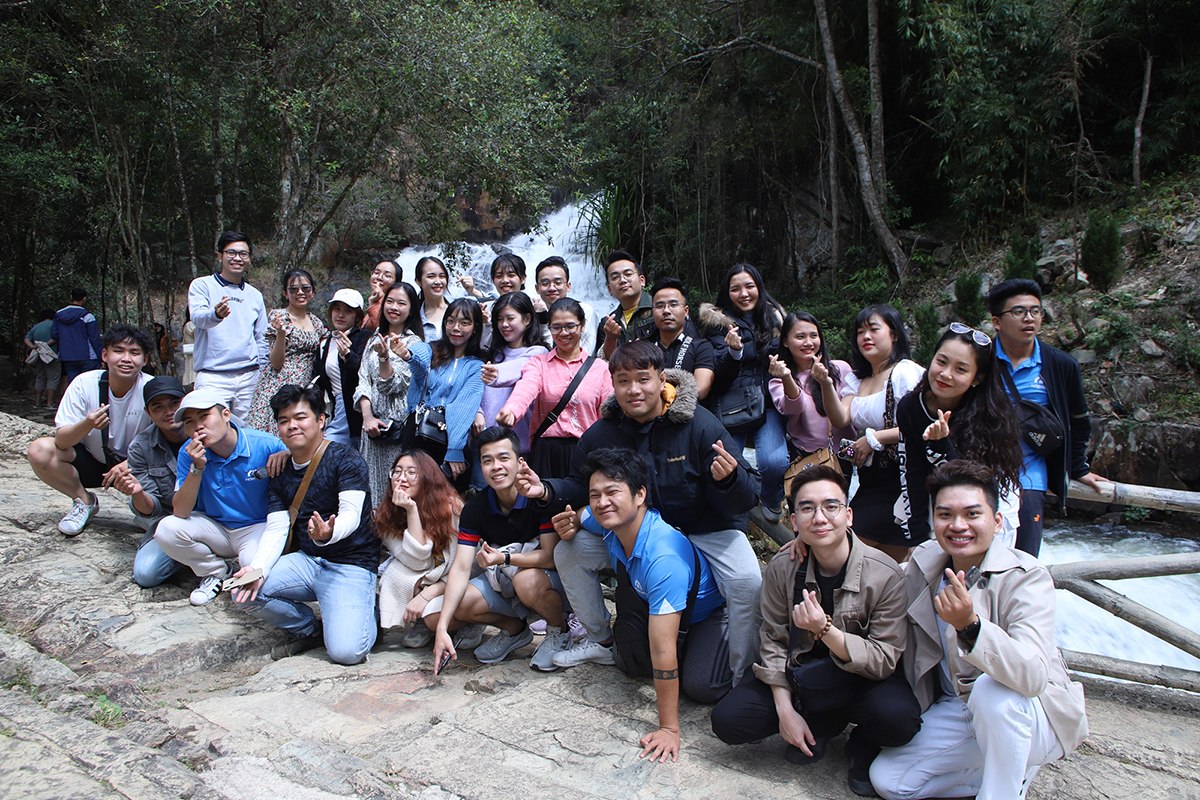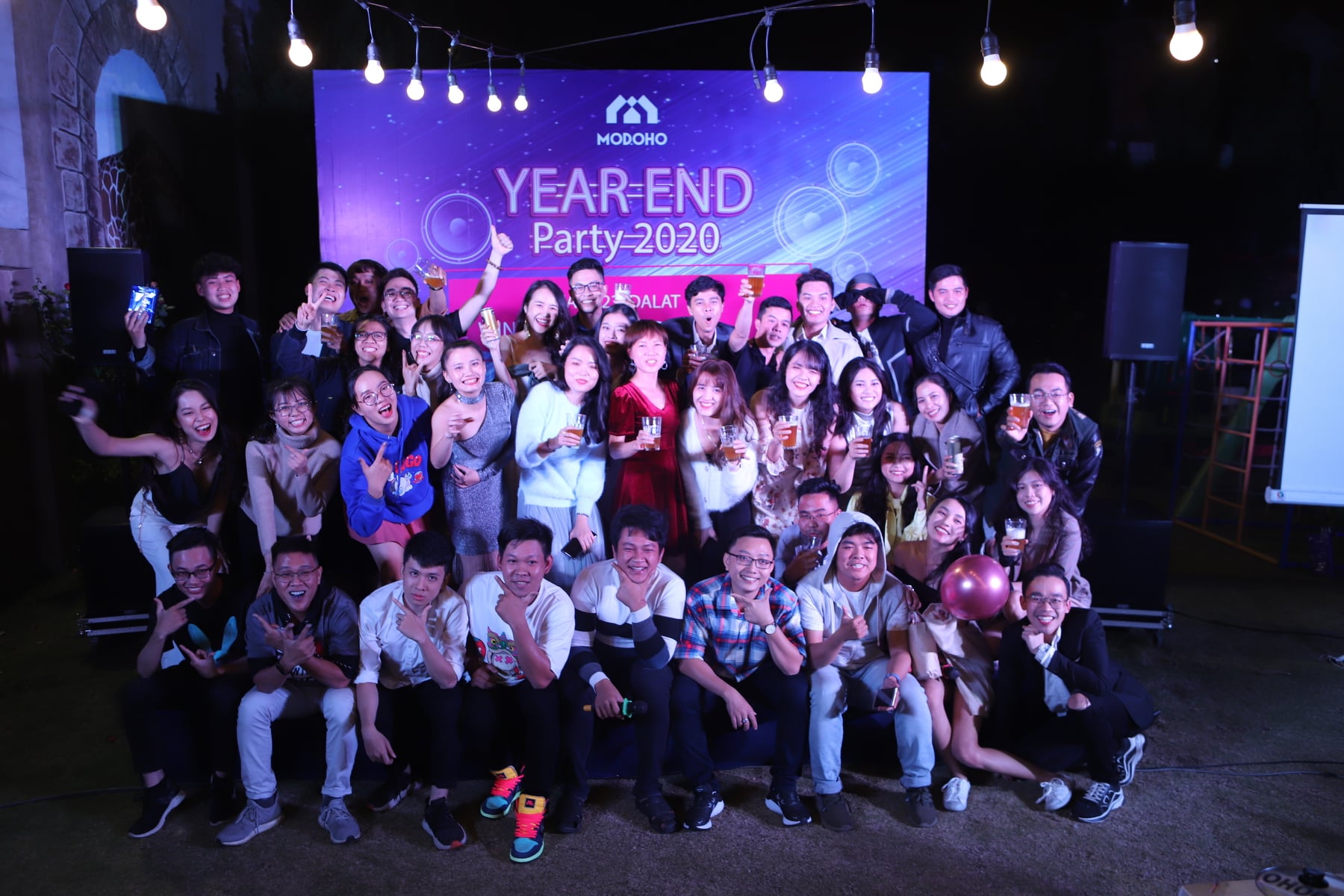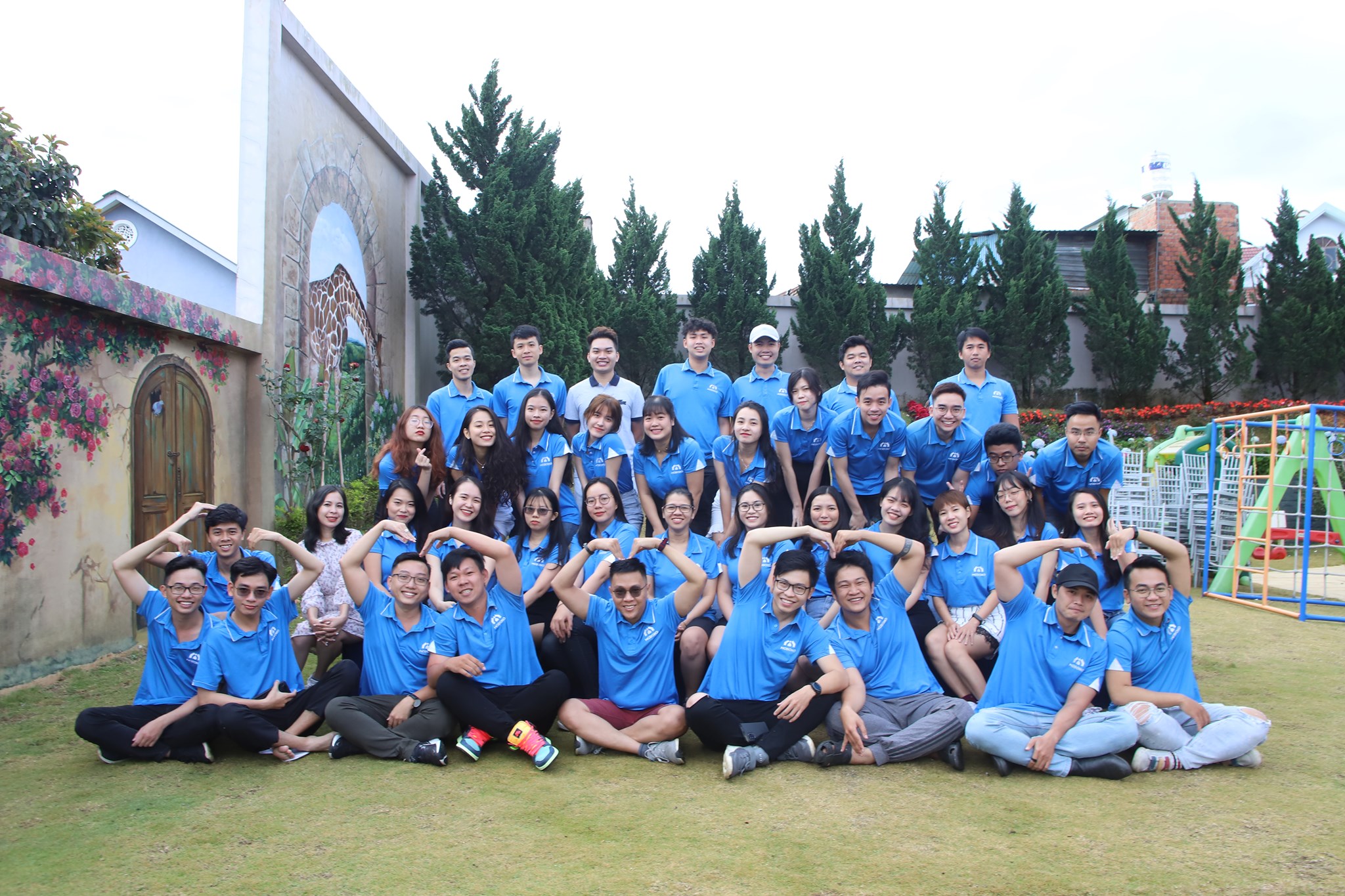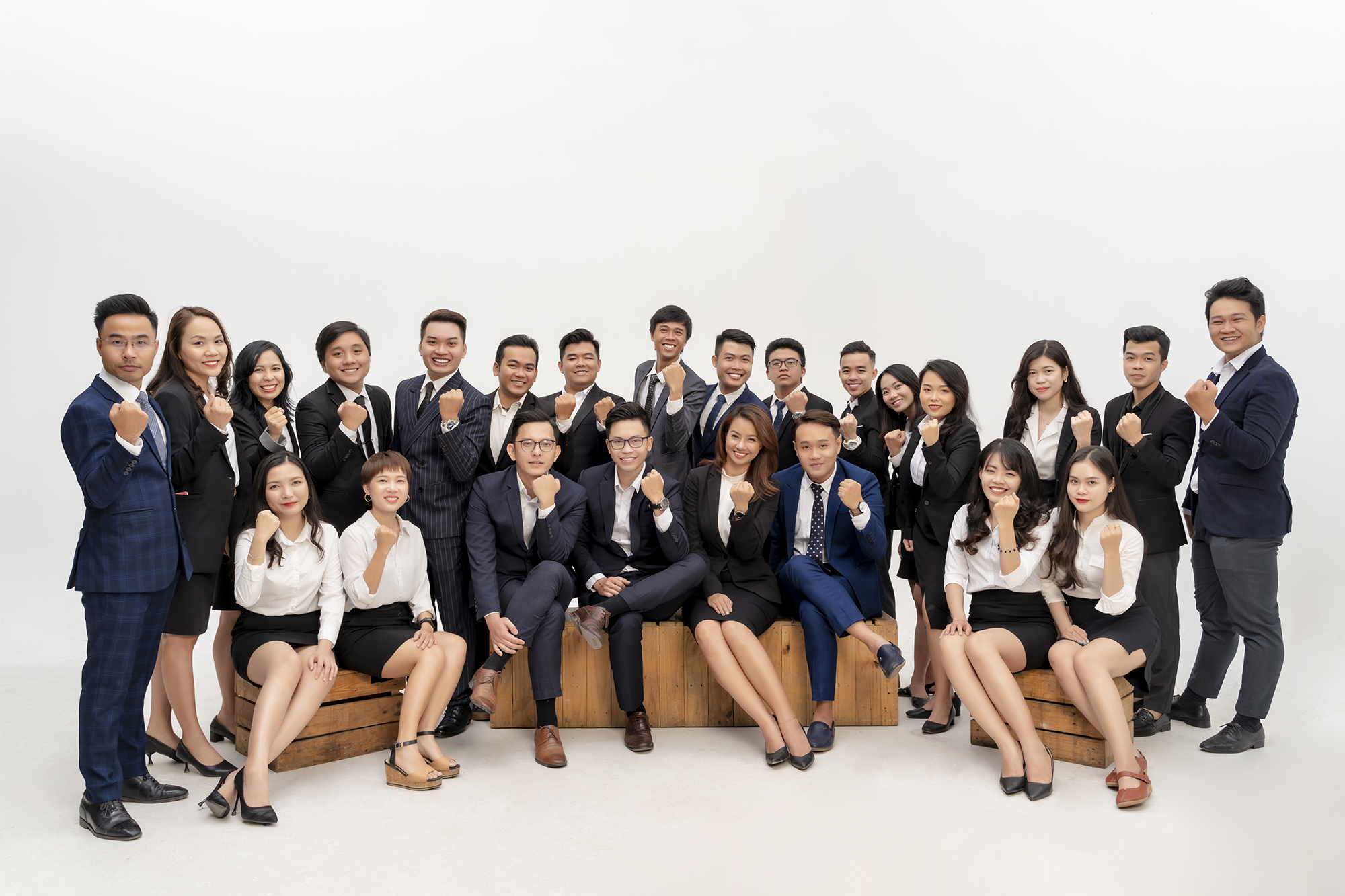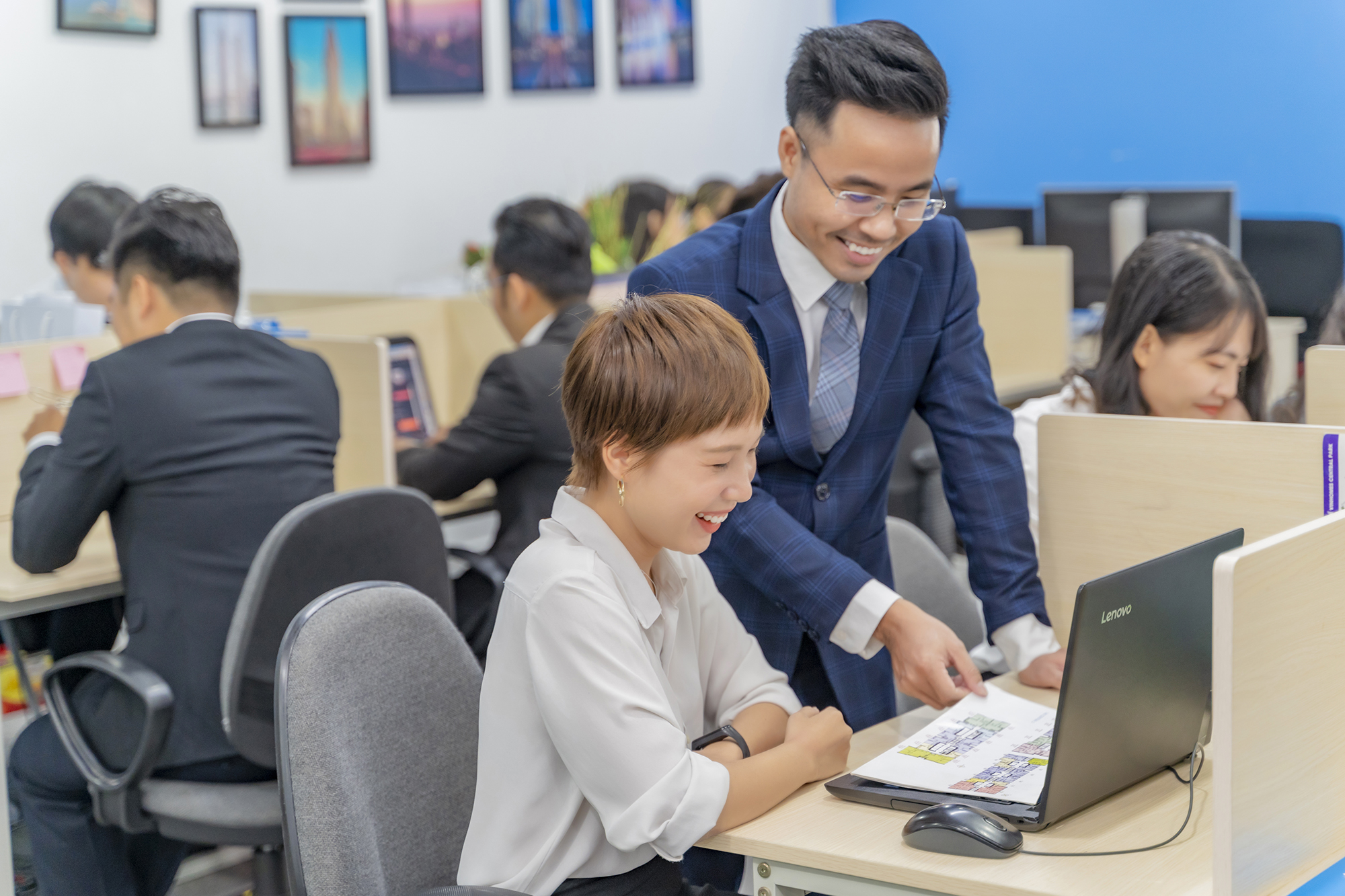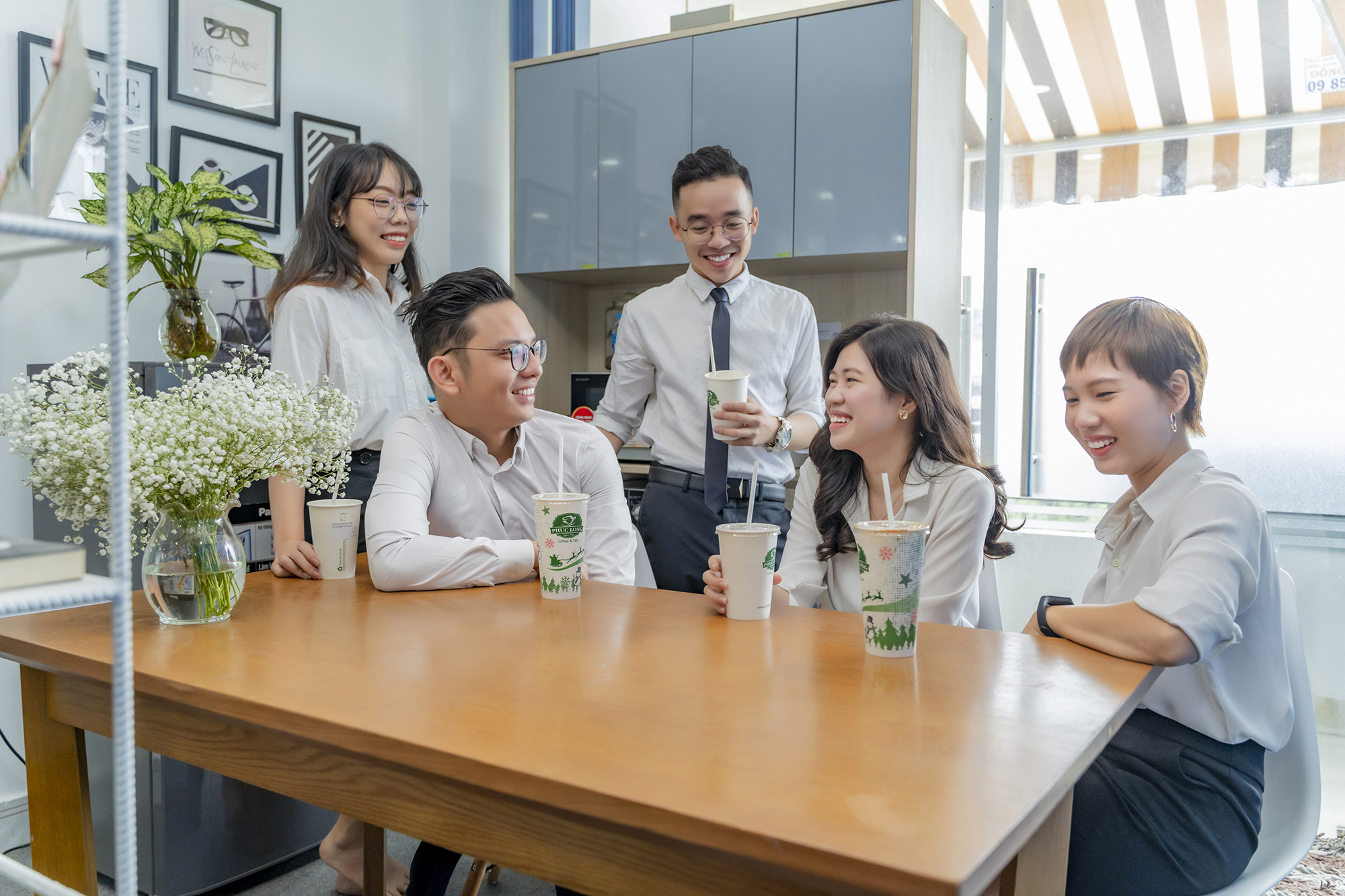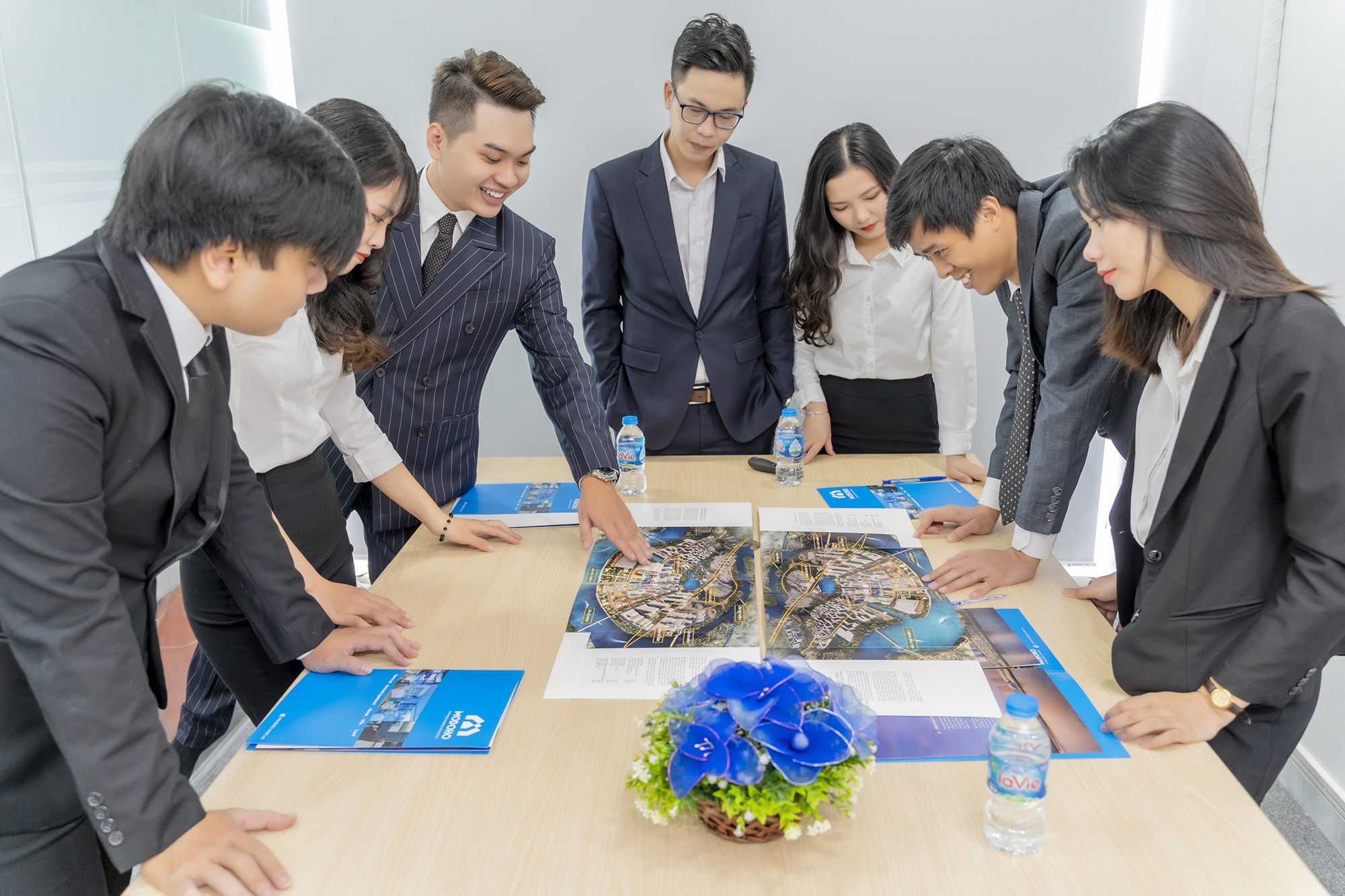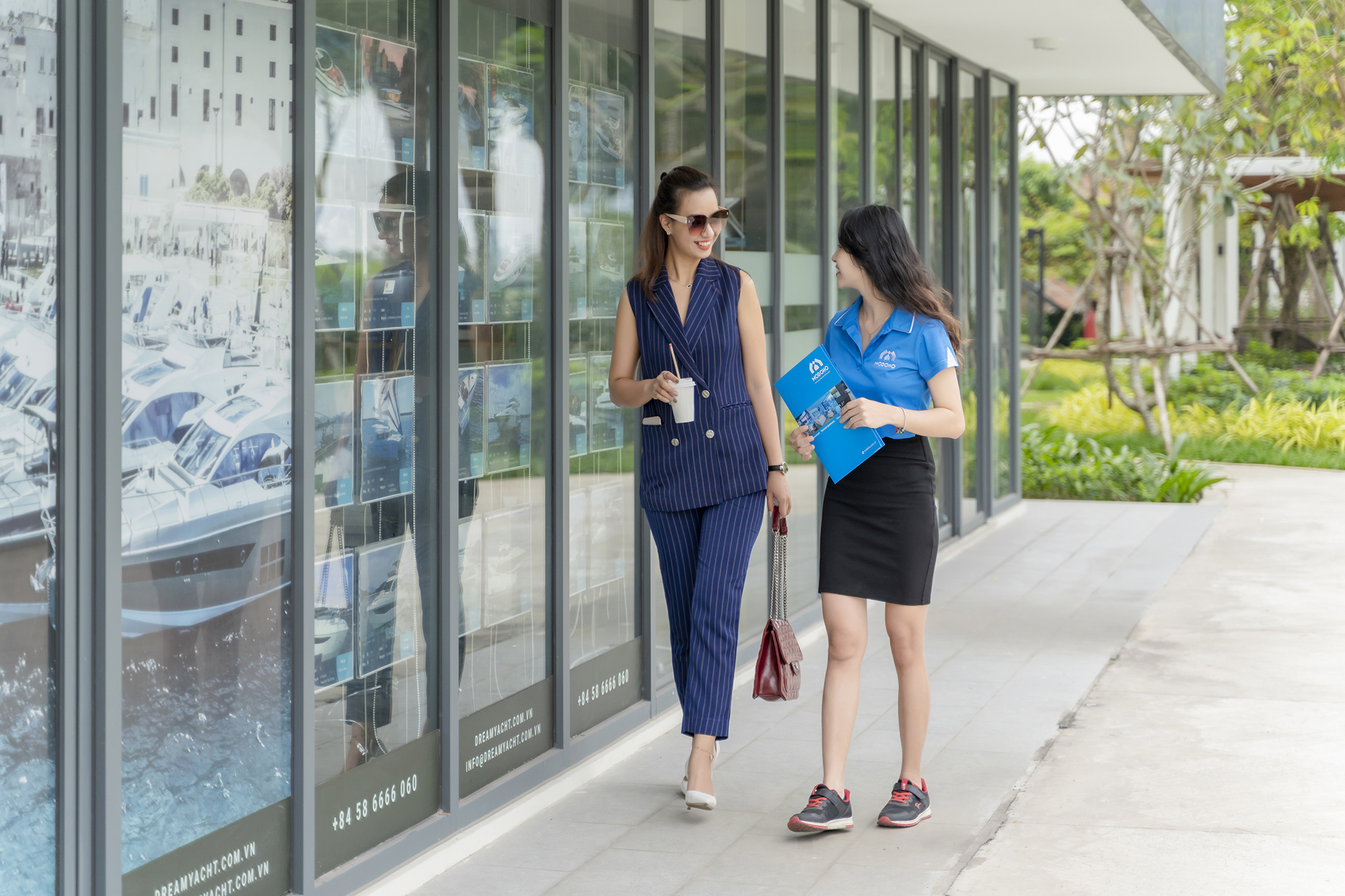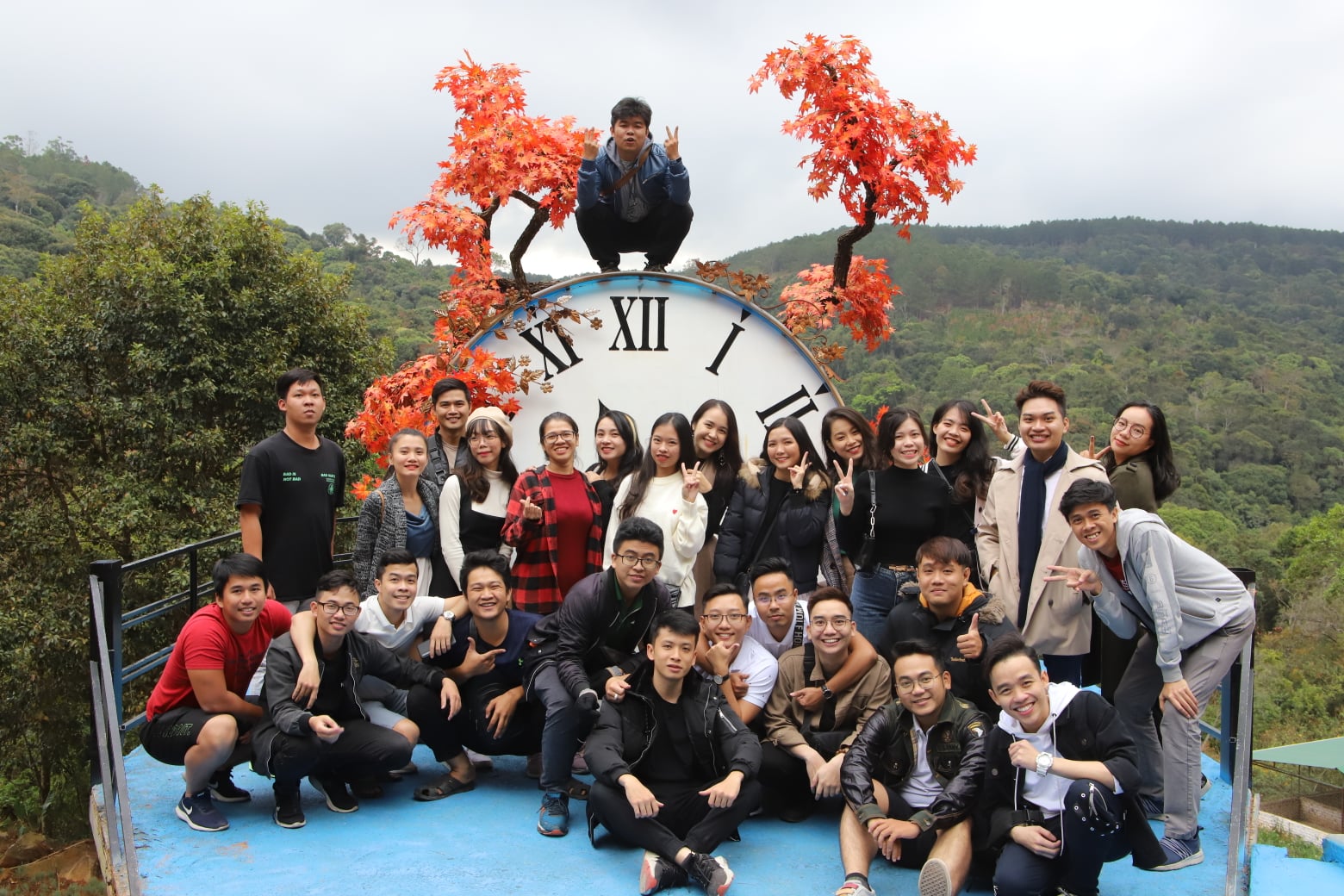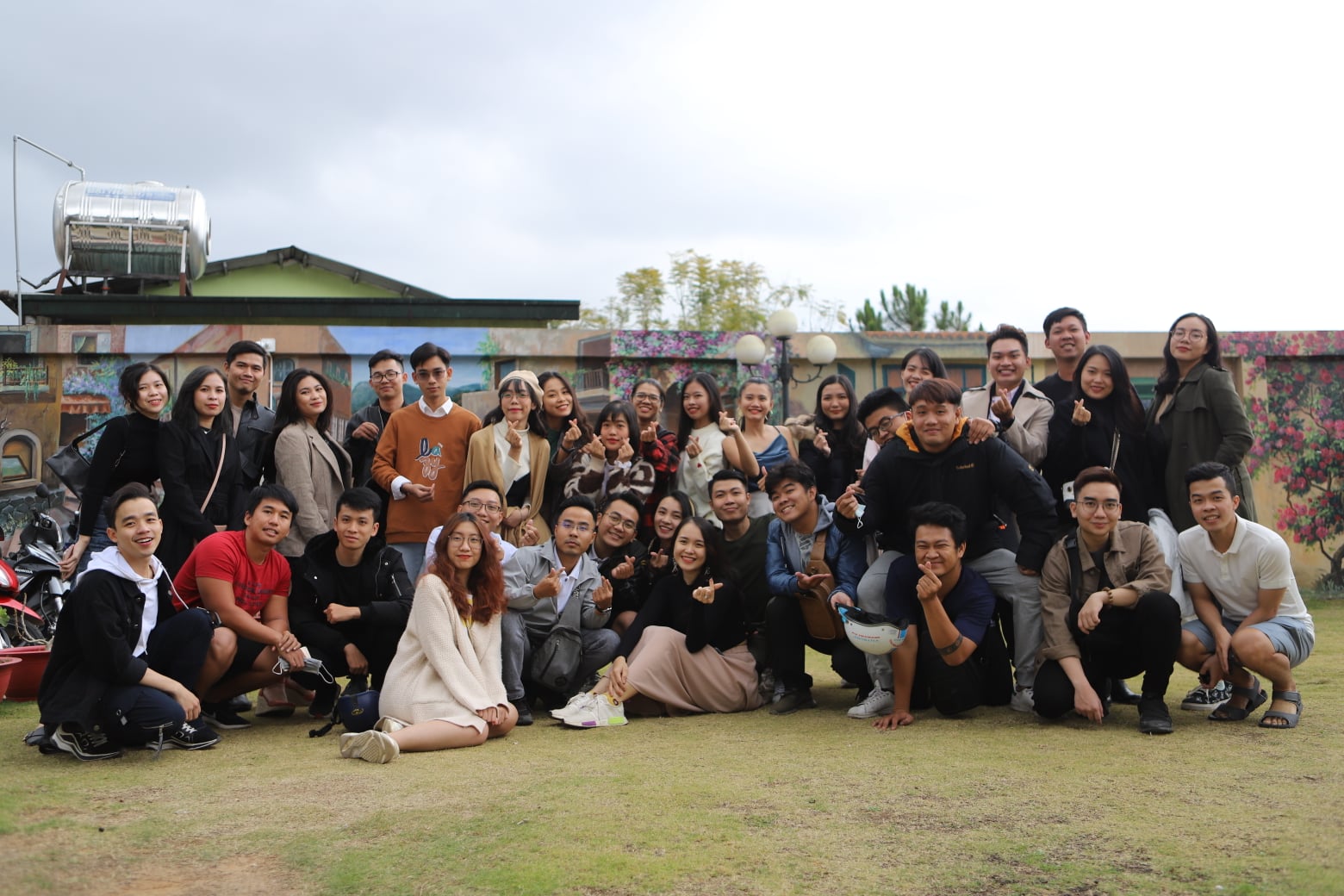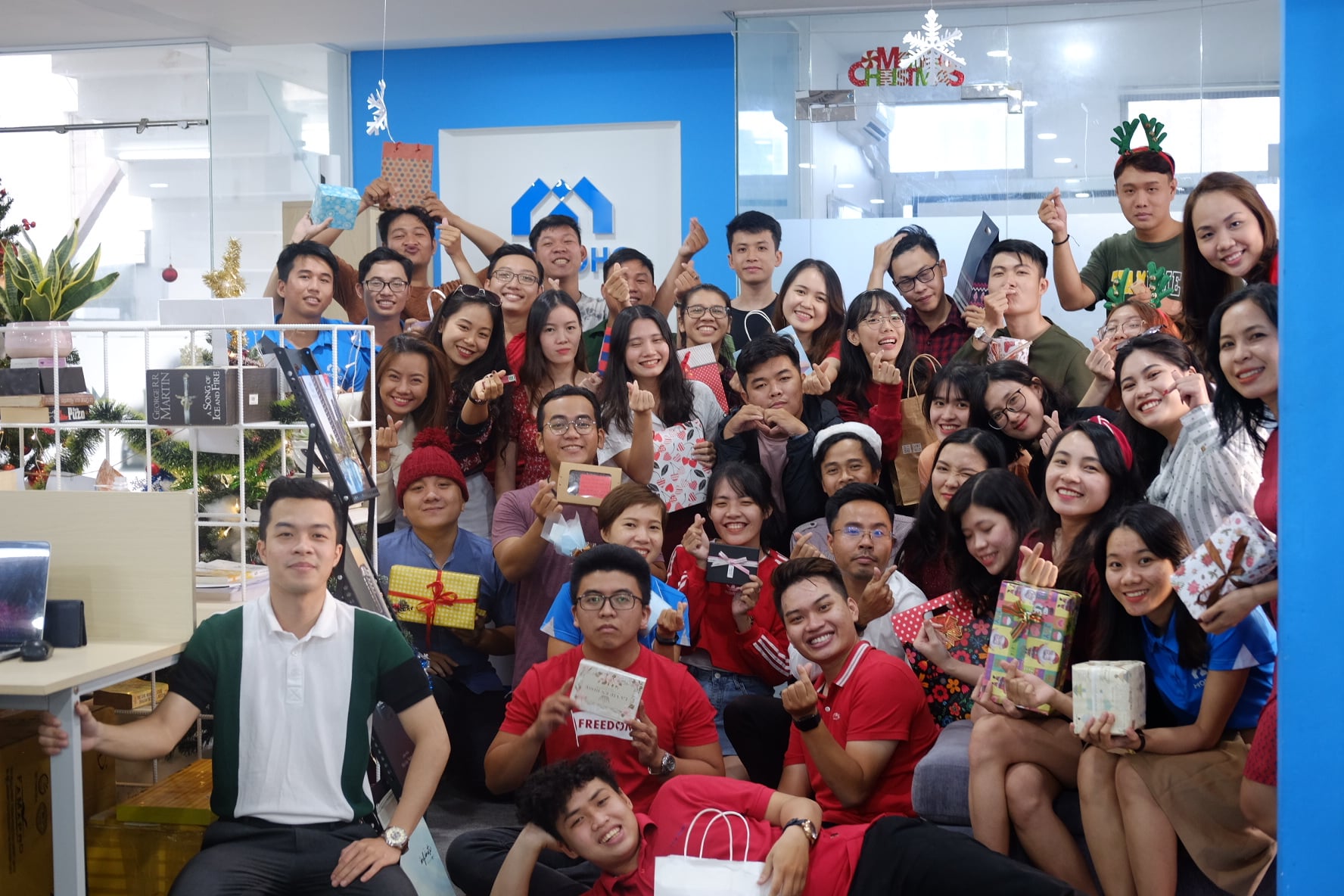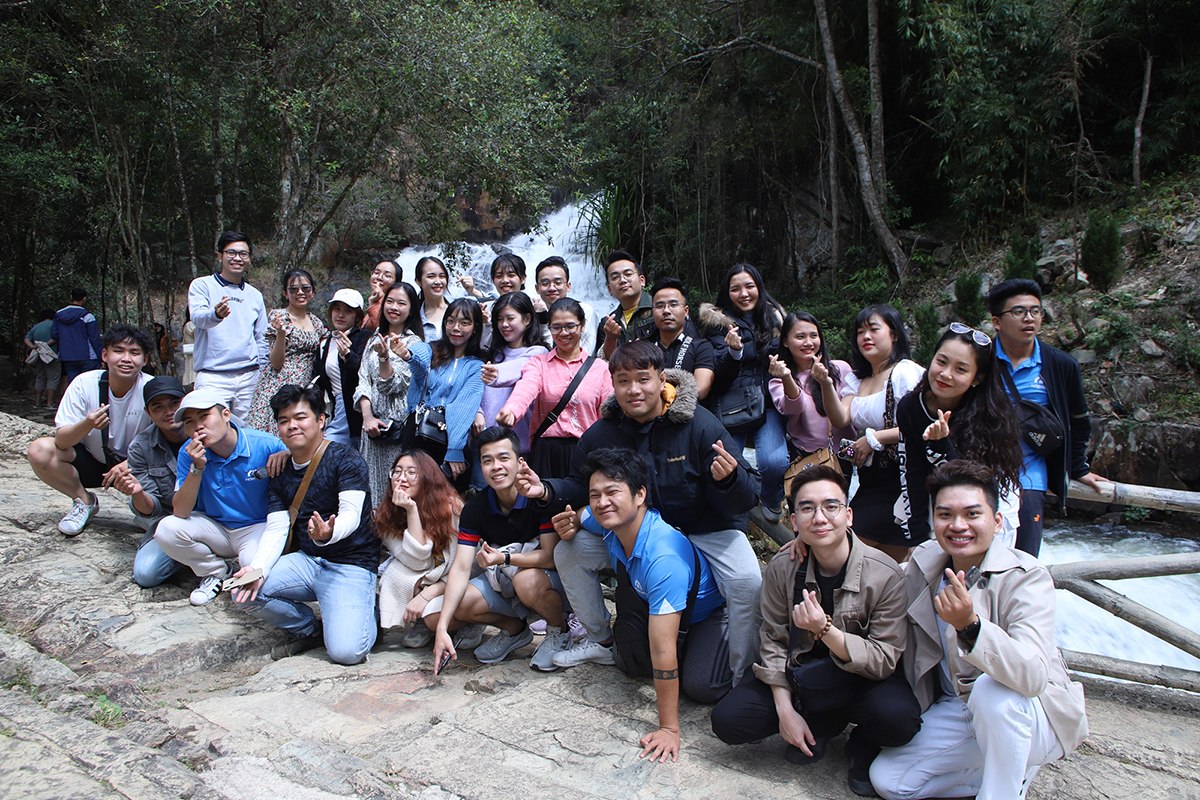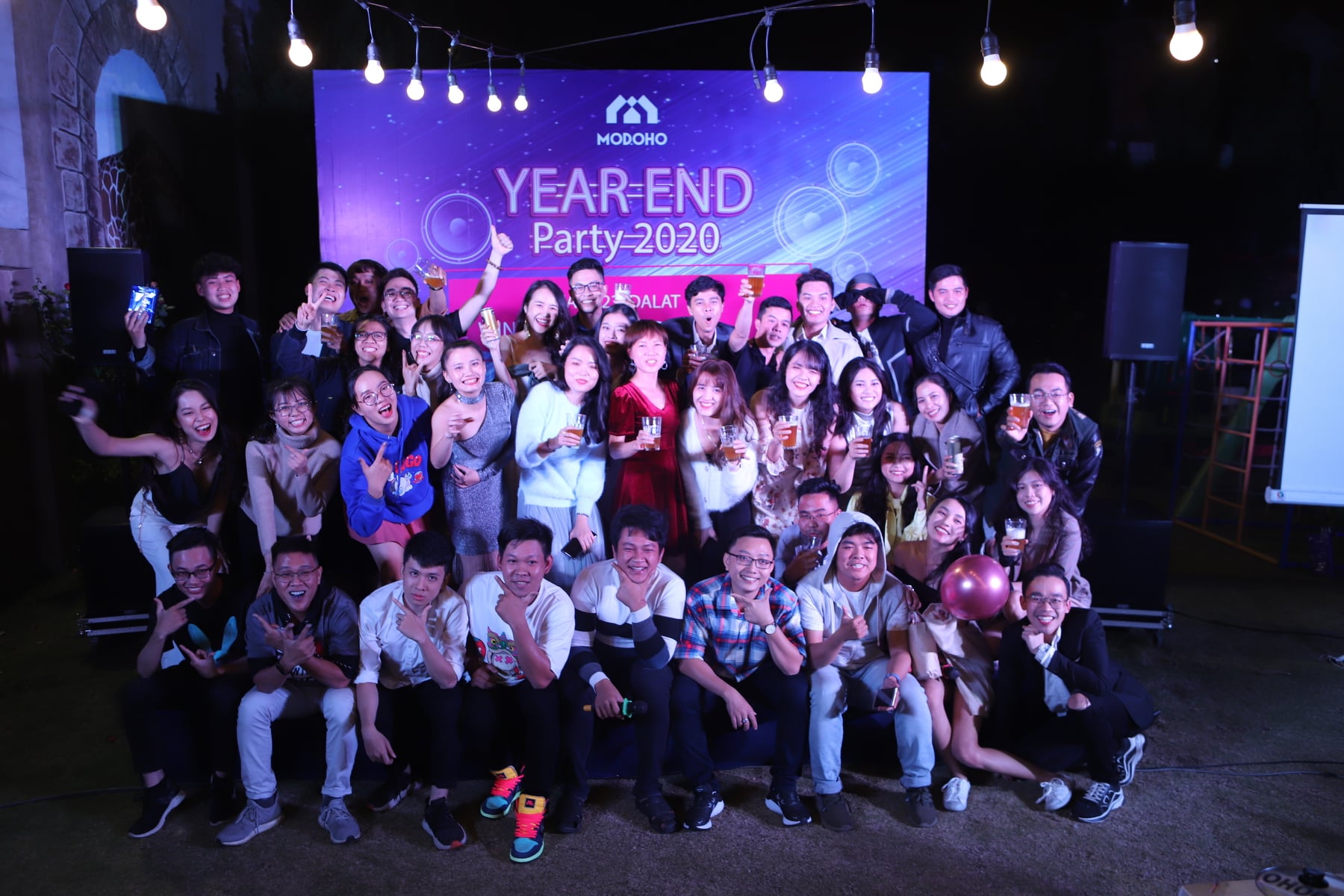 Video về chúng tôi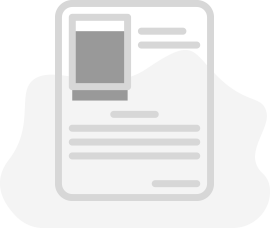 Chưa có tin tuyển dụng nào
Địa chỉ Công ty
199 Đường Nguyễn Hoàng, Phường An Phú Quận 2 Hồ Chí Minh