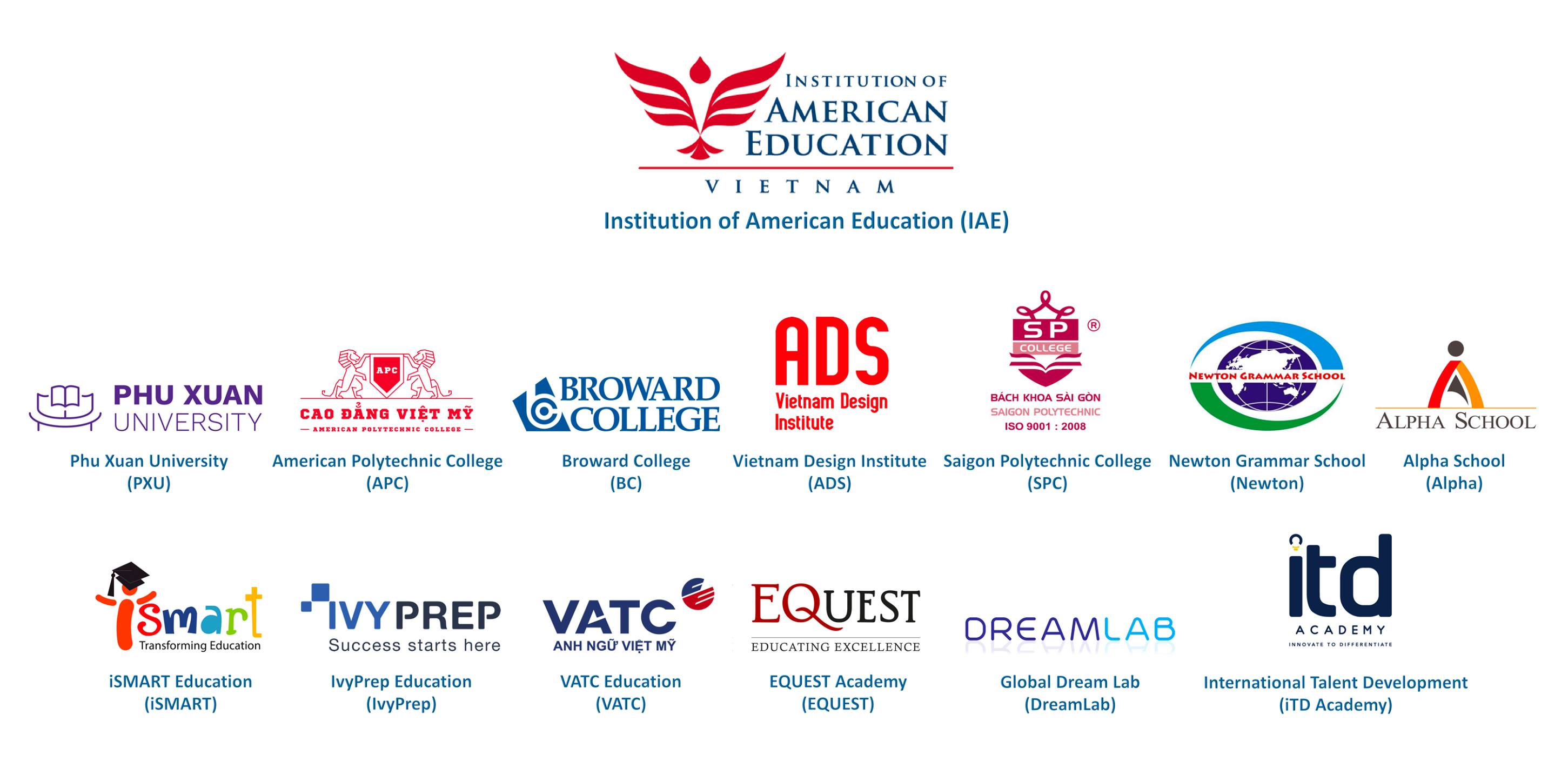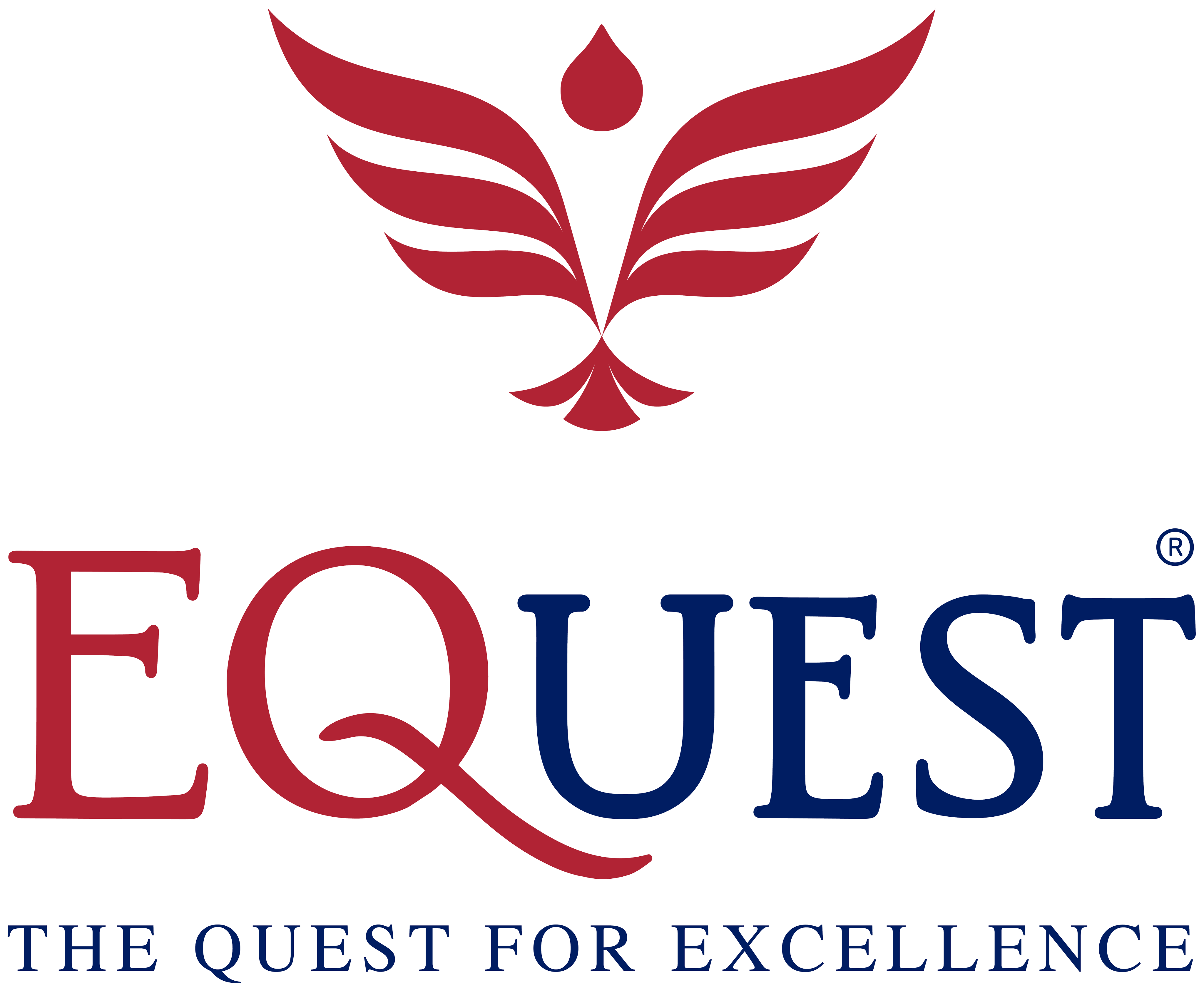 CÔNG TY CỔ PHẦN GIÁO DỤC EQUEST
Quy mô:
500 - 1.000 nhân viên
Thời gian làm việc:
Thứ 2 - Thứ 6
Giới thiệu chung
Core Values – LEADS
Learning: EQuest always treasures and praises the willingness to learn new knowledge and skills. Learning is the most important value of the EQuest team, helping us grow and improve every day.
Excellence: Achieving excellence at work has always been our guideline. We always strive for the best in our work to stay ahead of the game.
Action: The biggest obstacle to success is poor implementation. EQuest maintains and constantly develops a culture of executing tasks promptly and thoroughly, as well as staying true to our word.
Dedication: We strongly believe in the values of what we do. Thus, we always work with overflowing passion and dedication to reach the common goal.
Scalability: What we have been and will be implementing must exert perceivable impacts, make long-term contributions to the community – society and most importantly, can be expanded to benefit more people.
Talent Management Strategy
EQuest always emphasizes the importance of human resources as a valuable asset that determines the course of development for the corporation. At all times, we welcome candidates who wish to contribute their efforts in a professional and dynamic environment.
One of the key strategies of EQuest is Talent Management. We believe that an organization or a country can only take the lead when it knows how to put talents to good use.  We cannot compete globally if outstanding individuals have to apply for jobs or wait for appointments. We take the initiative to seek and recruit talents and create favorable conditions for them to maximize their capacity.
With the motto "The Quest for Excellence", all members are encouraged and supported to learn more to enhance their competency. We pay special attention to human resource development through online courses, on-site and on-the-job training, encouraging all employees to continuously update their knowledge and skills. On the shared forum of the corporation, we regularly share new and applicable information, lessons and skills, inspirational messages, etc. All content is carefully selected to promote personal development in terms of professional capacity and mentality so that each member becomes a worthy representative of EQuest in any situation. Our training system will also allow us to increase the quality of human resources of Vietnamese enterprises in general.
Văn hoá doanh nghiệp
EQuest gathers excellent Vietnamese individuals and international colleagues. They are talented and undaunted people with radical thinking, yearnings, discipline, ardent work ethics and wholehearted dedication to the common development.
At EQuest, there is no exclusivity or hierarchy as each and every individual is respected and listened to. We create an open-minded, fair and undogmatic work environment, where all differences are respected.
EQuest upholds the sense of responsibility and the will to think and do. We adopt a decentralization regime to help our members maximize their leadership potential and hone their management skills. EQuest-ers are those of action, unafraid of making mistakes and drastic in implementation to gain optimal and lasting results.
EQuest is humane in conduct and ethical in behavior, forming an organization where everyone is happy, dedicated and contributive. All members feel inspired for every working day and full of positive energy to conquer new heights together.
Vì sao bạn thích làm việc cùng chúng tôi
Hình ảnh về chúng tôi
Video về chúng tôi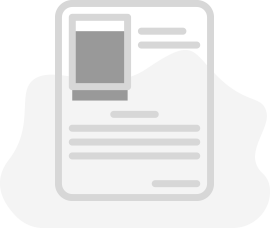 Chưa có tin tuyển dụng nào
Địa chỉ Công ty
125/20 Hòa Hưng Quận 10 Hồ Chí Minh