CÔNG TY CỔ PHẦN APPOTA
Quy mô:
200 - 500 nhân viên
Thời gian làm việc:
Thứ 2 - Thứ 6
Giới thiệu chung
Appota is the leading developer and provider of creative platforms for Vietnam's digital entertainment industry. Appota has a powerful ecosystem of 50 million plus users, with over 5 million monthly active users, making Appota one of the top 3 game publishers in Vietnam. The company also owns Vietnam's top Gaming Creator multi-channel network, and is one of Google's biggest advertising partners in Vietnam and Southeast Asia. Appota's vision is to become the largest entertainment technology ecosystem in Vietnam and Southeast Asia.
Văn hoá doanh nghiệp
Appota – We pride ourselves on our multicultural, professional, dynamic, and innovative working environment.
Appota – We have a distinctly open and friendly culture. Appota has a familial environment where all employees share meals and conversation together in our 10th floor common room/cafe.
Appota – We nuture talent and help employees to develop their individual capabilties. At Appota, we outline a career development path for each employee, according to their area of expertise and career goals. We faciliate staff rotation between different departments instead of having employees remain in a single department. Rotation helps staff to learn skills and gain expertise in multiple working environments.
Vì sao bạn thích làm việc cùng chúng tôi
1

Appota is committed to the welfare policy of our company. We wish to create the most favorable conditions for our staff in order to ensure employee dedication and high quality work. We offer a generous remuneration policy, salary, and bonuses. We aim to encourage new employees to join and contribute to the development of the company through our attractive and generous remuneration policy. The salary and bonus offered suit each job position, applicable skills, and professional qualification of the staff. Appota acknowledges the capacity and results of individual work with corresponding compensation, and also encourages employees to improve their productivity and efficiency with fiscal incentives.
Hình ảnh về chúng tôi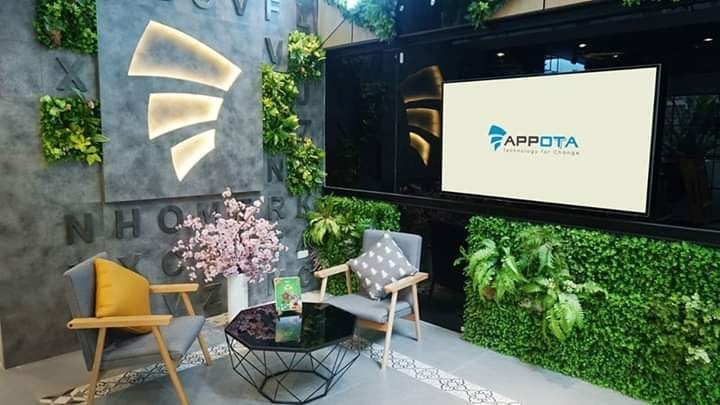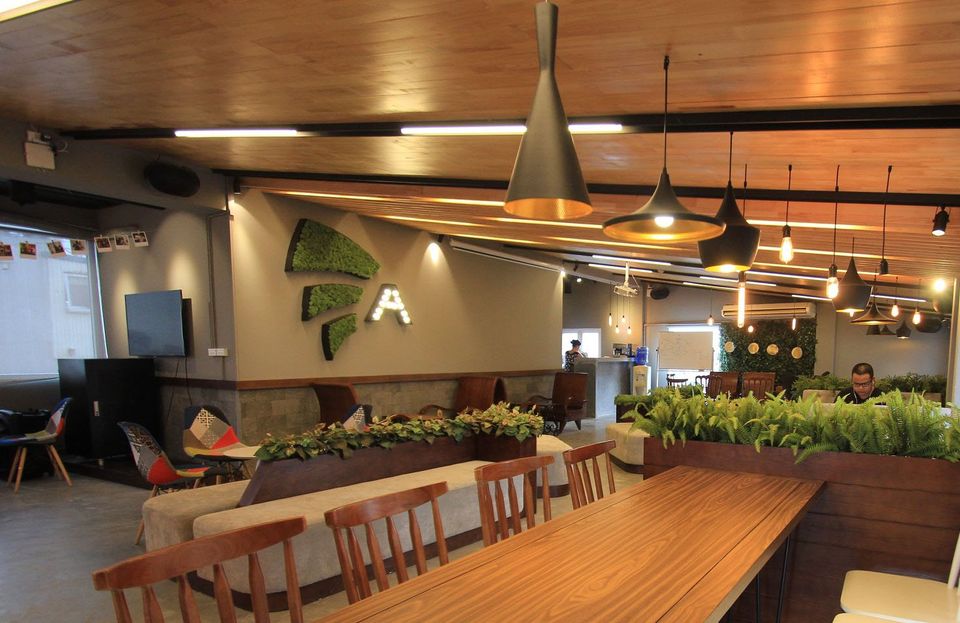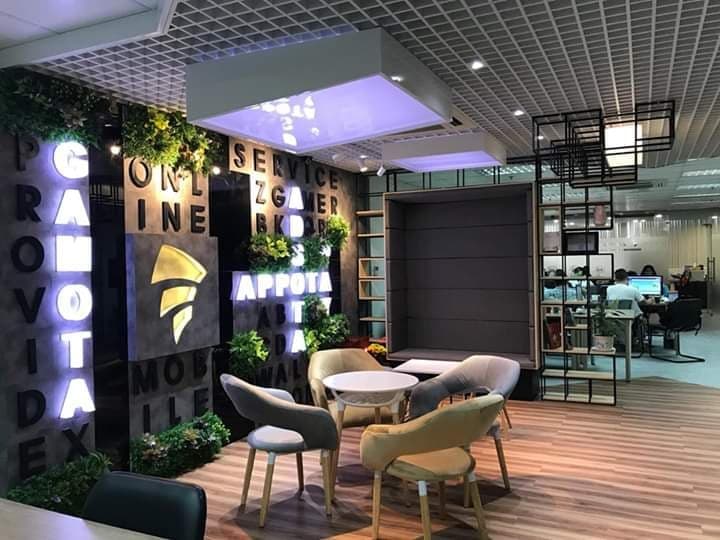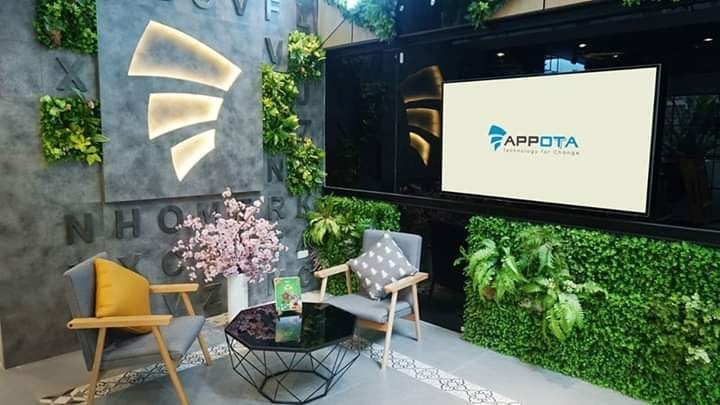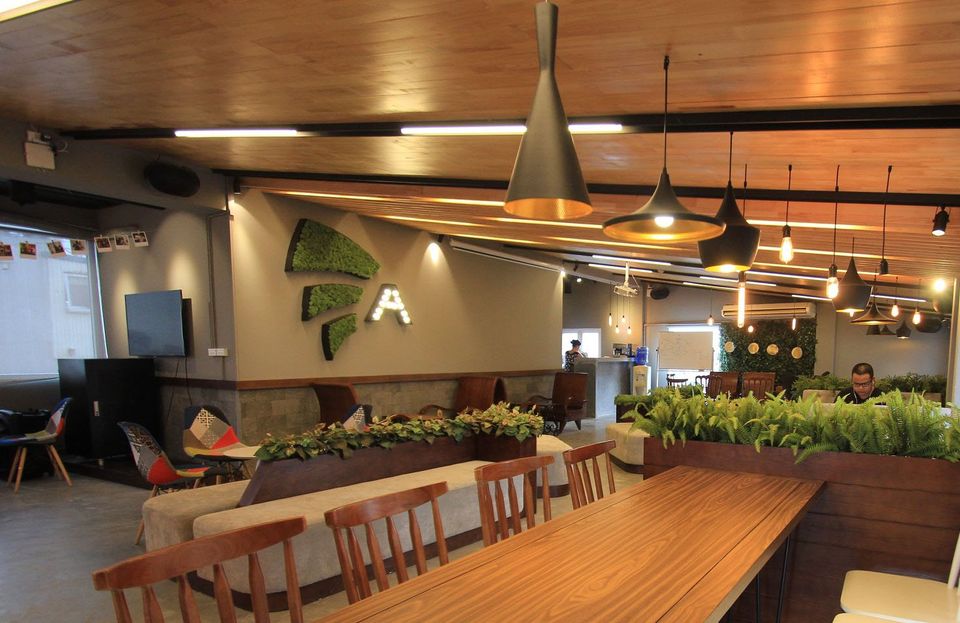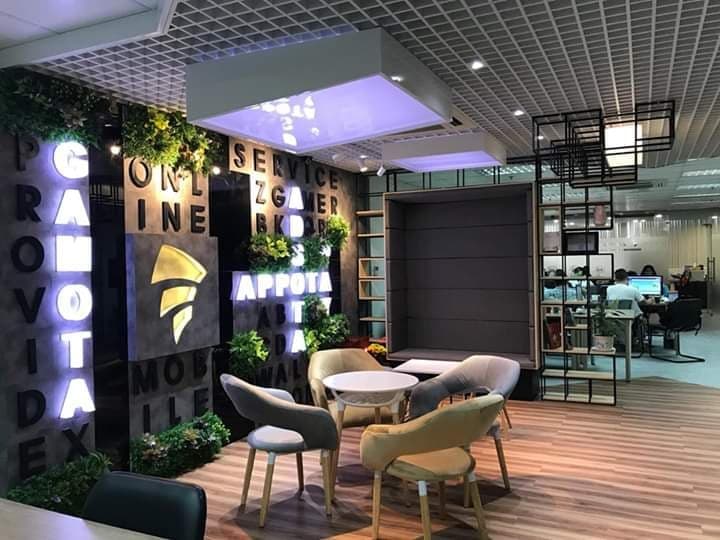 Video về chúng tôi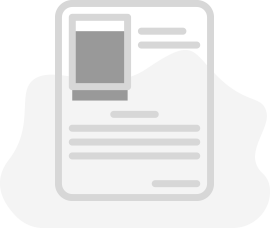 Chưa có tin tuyển dụng nào
Địa chỉ Công ty
11 (LE Building), Alley 71, Lang Ha, Ba Dinh, Ha Noi Quận Ba Đình Hà Nội